Turbocharge Your Phone Banking
in <2 Minutes
TurboVPB is a free browser extension that speeds up calling and texting with EveryAction's OpenVPB, VAN, DNC VoteBuilder, and BlueVote.
Skip typing in phone numbers by hand. TurboVPB automatically sends contacts' details to your phone so you can call and text with just 2 clicks.
Get TurboVPB for Firefox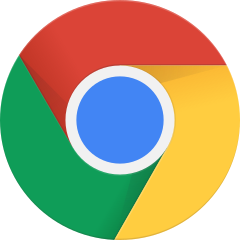 Get TurboVPB for Chrome
Ready to use in <2 minutes &dash; no account or phone app needed.